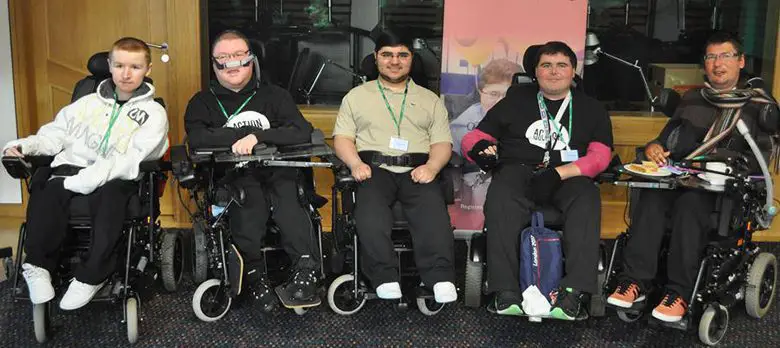 Restart day programs now
From John Gilmore
June 5, 2020 — After 10 years of Governor Andrew's neglect of people with developmental disabilities it should come as no surprise that they are completely forgotten in his scheme to re-open New York. At the same time that Governor Cuomo is praising gatherings of tens of thousands of people in the streets, residents of group homes have been under house arrest since March 17 and family members have had no ability to visit, and currently re-opening plans include no mention of when this obscene policy hurting the disabled will be changed. All day programs were cancelled as well and remain shut down. If day camps and other group activities can resume so can programs for the developmentally disabled.
 Please click  Take Action  to send and email to the Governor and your Assemblymember and State Senator telling them it is past time to end the house arrest of people who live in group homes.
And get on the phone.
Governor Andrew Cuomo: (518) 4764-8390
    Please share this message with friends and family and please share on social media while we still can.