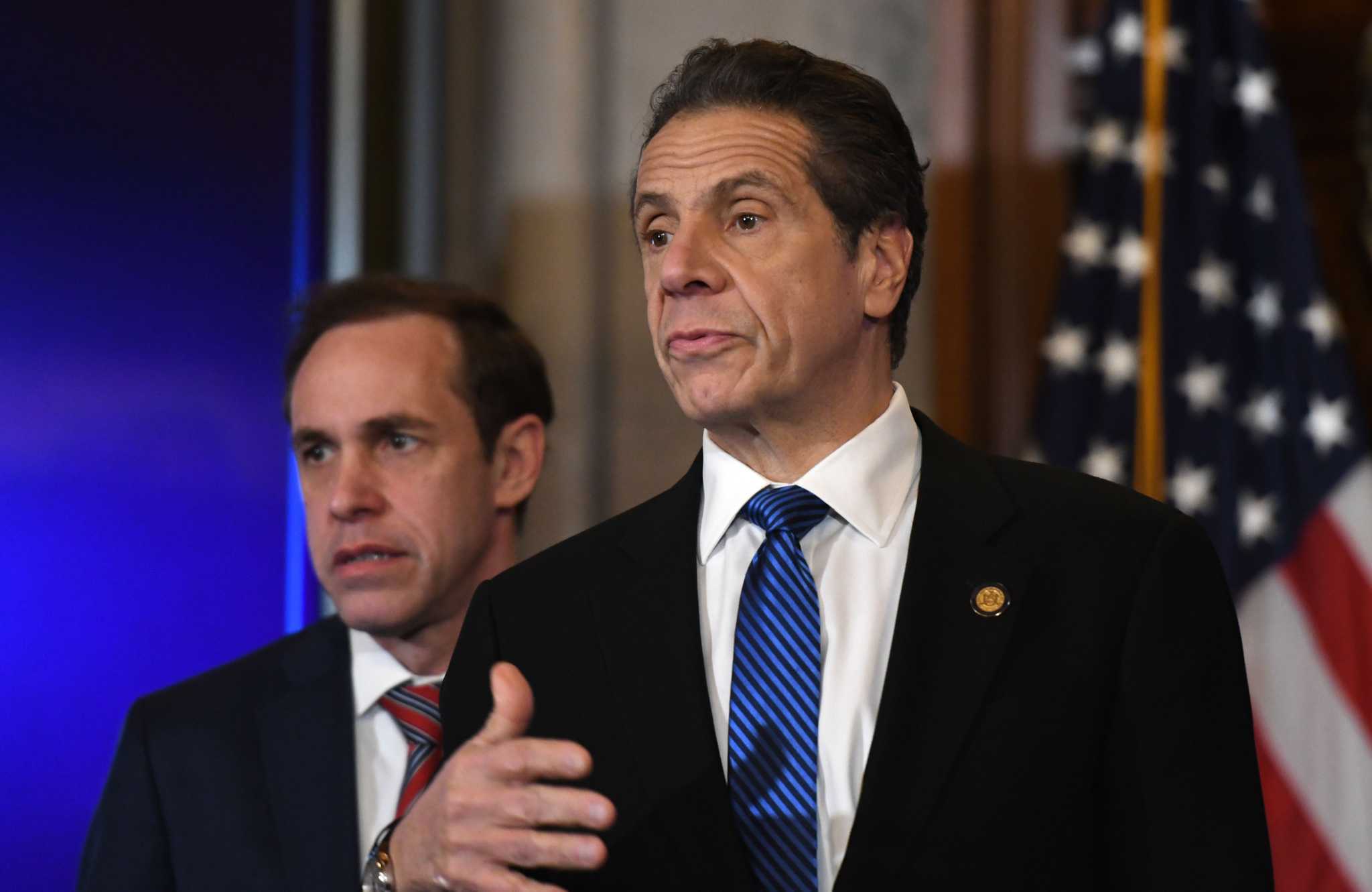 Democrat Theater in an Election Year
June 26, 2020 — Albany Democrats have finally realized they cannot ignore the slaughter that happened in New York nursing homes during the COVID Lockdown under Governor Cuomo's leadership. The public outrage and the media attention has grown too large, and Democratic leadership has announced it will be holding hearings into the matter.
However this is not an independent investigation, which is what really needs to happen. This is Democrat theater in an election year. Democrats don't want to be voted out this coming November, and they know if they don't place a cast-of-characters on the stage to scold for the slaughter of over 6000 senior citizens in nursing homes they may lose their seats to challengers in the general election come November.
I have ZERO FAITH in the outcome of these hearings. Nevertheless they are an important milestone. They likely mark the moment that public perception of Cuomo takes a stark turn for the worse, as it should. This will lay the ground work for further investigations; independent investigations possibly at the federal level. Besides Cuomo there is also a focus on his Commissioner of Health Howard Zucker. Many believe Zucker is merely Cuomo's lapdog but as I learn more about him that narrative is wearing thin.
Zucker is a member of the elite and powerful Council on Foreign Relations (CFR), formerly worked for the World Health Organization (WHO), and has long been a shill for Big Pharma. Howard Zucker is a political and medical insider among the global elite and is certain to be serving the agendas of Bill Gates and others who want to see mandatory adult vaccination and increased authoritarian control over the populace. As of today, my bet is Zucker kept crucial information away from Cuomo so the Governor would have plausible deniability if an investigation ever arose.
Well it's arisin' now.